Chemicals & Treatments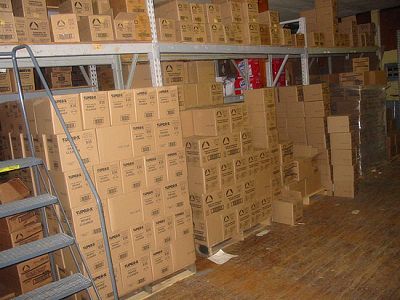 Automotive Performance Chemicals and Lubricating Chemicals.
Our Automotive Chemical line includes Pennzoil, Quaker State, Gumout, Slick 50, Berkebile (2+2), Penray products, and Mechanics Brand. We carry most of the primary necessities for your shop.

Gumout
Gumout is professional-grade producer of fuel system cleaners and additives. To learn more about Gumout products, click here.
If you are a professional installer, ask your salesman for more information.

Penray + Super X
Penray is a producer of high-quality service products, oil and fuel additives, cooling system treatments, and other products that improve and extend vehicle performance. To learn more about Penray products, click here.
2+2 Berkebile
2+2 Berkebile offers a large selection of vehicular lubricants and performance products. To learn more about Berkebile products, click here.
Mechanics Brand
From tire inflator to glass cleaner, from brake fluid to rust buster, Mechanics Brand offers a selection of automotive chemicals as particular and diverse as your automotive needs.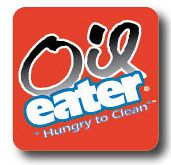 Oil Eater/Degreaser
If you are working with lubricants, you and your workspace will get dirty. To help you get clean again, John R. Young & Co. is proud to carry Oil Eater Cleaners, a multipurpose biodegradable cleaner and degreaser for use at home or at work. With Oil Eater degreaser products, you can effectively clean spills or simply curb them all together.