Other Quality Lubricants

North American Lubricants
North American Lubricants' objective is simple: to become your lubricant brand of choice. We accomplish this goal by formulating only the highest quality products and by understanding the specific needs of the markets and customers we serve. Put our premium products to work at your business today! To learn more about NAL products, click here.

TotalEnergies Lubricants
TotalEnergies Lubricants, a business unit of TotalEnergies Marketing USA, Inc., offers a comprehensive range of oils, greases and specialty products including: Quartz Engine Oils, Rubia Heavy-Duty Engine Oils, Hi-Perf Motorcycle Engine Oils, Nevastane Food Grade Lubricants, TotalEnergies Industrial Lubricants, and Kleenmold Glass Lubricants. The TotalEnergies brand has been established through its quality, commitment to personalized service, and excellence as a partner brand. To learn more about TotalEnergies products, click here.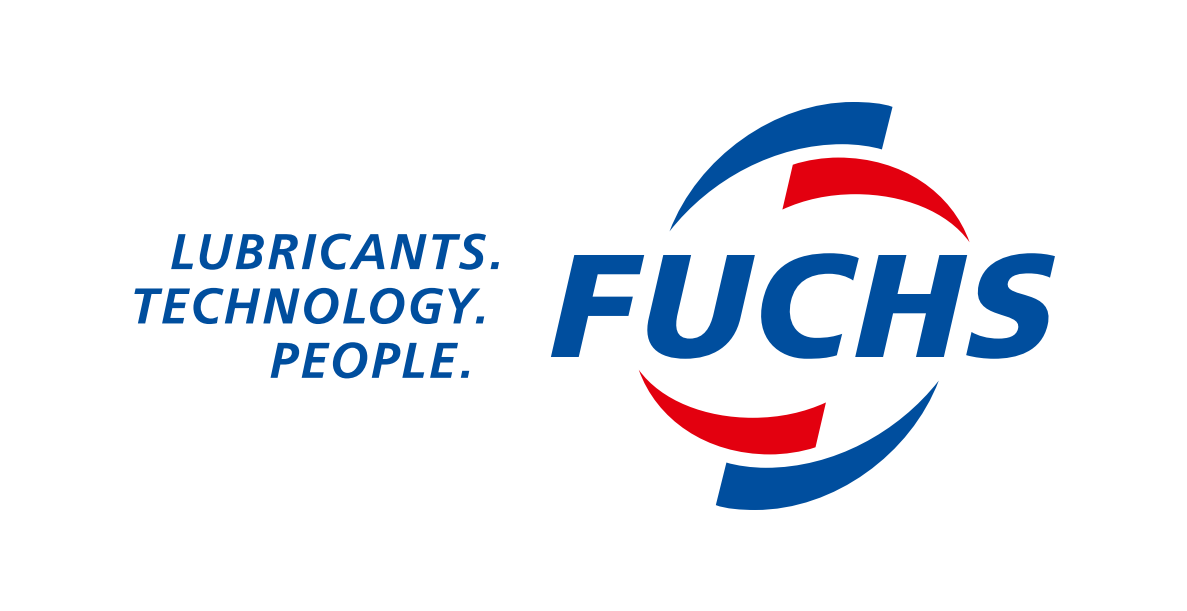 Fuchs Lubricants
FUCHS is a global Group with German roots that has developed, produced and sold lubricants and related specialties for 90 years – for virtually all areas of application and sectors. With 58 companies and more than 5,700 employees worldwide, the FUCHS Group is the leading independent supplier of lubricants. To learn more about Fuchs products, click here.