Lubricants

The Most Trusted Names in Lubricants
Lubricants literally make the world go round. Without them, the engines that power our lives couldn't work. We carry only the very best of the thousands of brands of industrial lubricants and automotive lubricants on the market, and our extensive experience has shown us that these are the finest lubricants.
What Lubricant Do I Need?
Determine the type of industrial lubricant you need between:
With application in mind, determine other factors in its environment, such as:
Speed of the machine/parts
Temperature (as temperatures or speeds increase, the viscosity of a lubricant will decrease)
Load
Vibration
Moisture (impacts additives desired)
If you need help choosing the best lubricant for your application, our experienced sales staff can help.
Click on the brand name below to learn more about the high-quality brands we carry, then give us a call or fill out our form on the contact page to begin your order.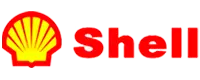 Shell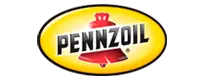 Pennzoil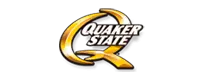 Quaker State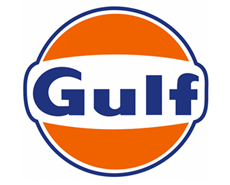 Gulf
Click here to learn about other quality lubricants.